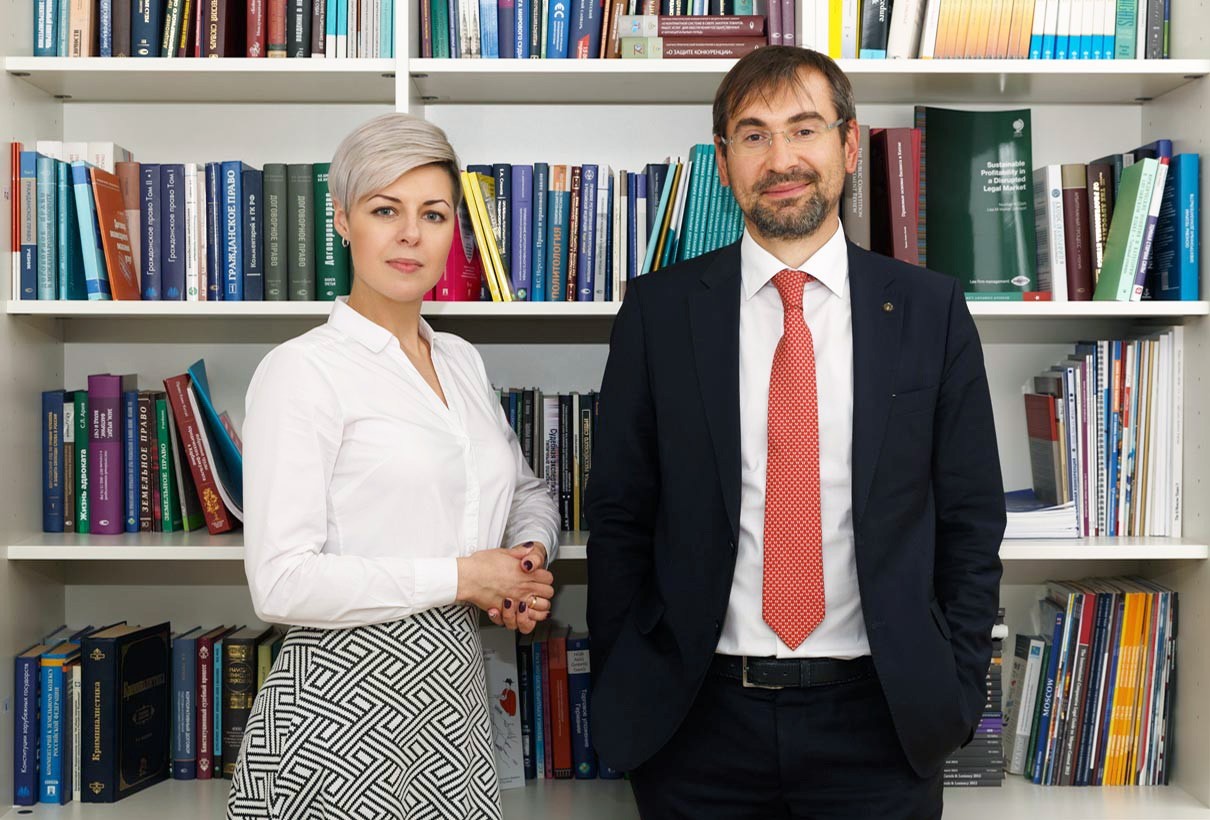 Old Game –
New Rules
Just as 20 years ago we are certain: the way ahead is hard, yet passable, full of changes and development. Whatever the rules of the games – the game would carry on.
Breaking News || Covid-19
On our website we publish the most important materials that would help you to take decisions rationally and be able to navigate the business terrain in times of COVID-19 spread.
Listed Top 20 of the Forbes Law Firms Rankings
According to Forbes, ART DE LEX is listed among Top-20 of the Russian law firms and firmly ranks 12th.